aims to help you find actionable and valuable information related to dogs.
The knowledge on my website and youtube will help you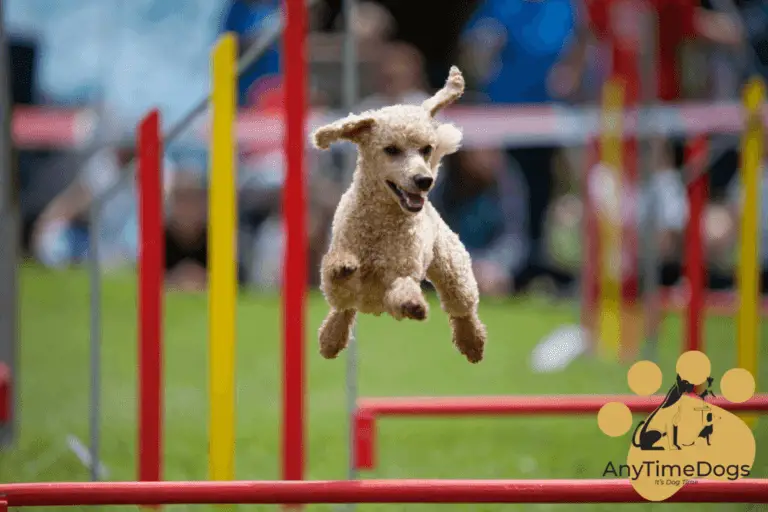 They are prone to separation anxiety, and because they are extremely intelligent, they can be extremely destructive if left alone.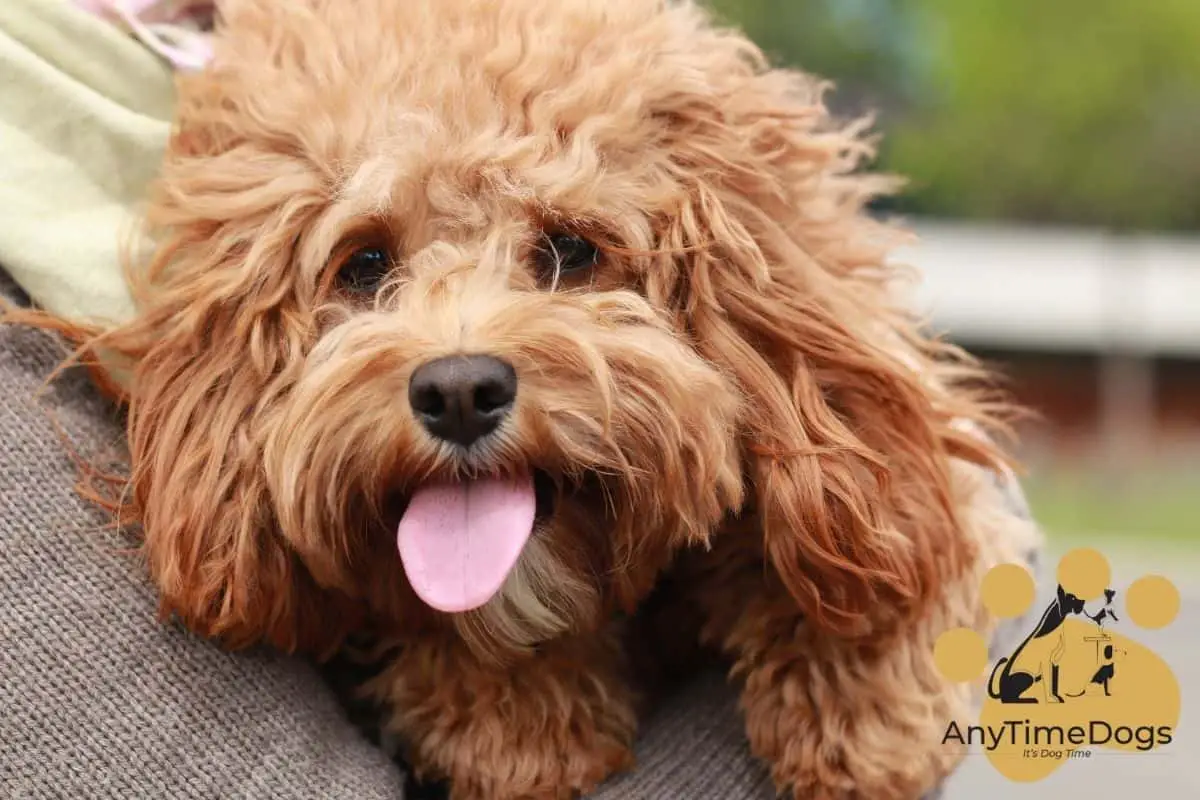 If so, this blog post is for you! Cavapoos are cute and cuddly dogs that need to be groomed. The coat of the cavapoo...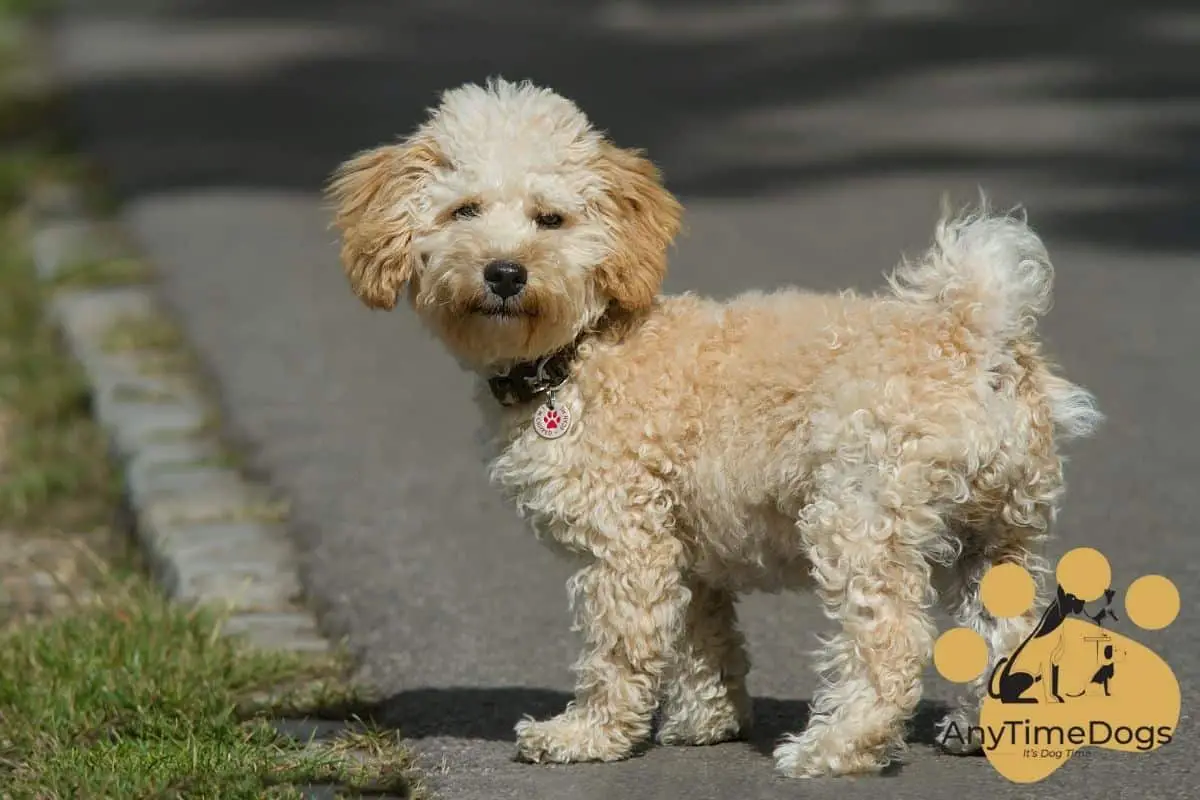 As a general rule of thumb, you can expect to see your cavapoo weight anywhere between 6 pounds and 23 pounds when...