My name is Sokna Chan, and I'm the owner and author of Anytimedogs.com.
I'm a passionate dog mom and pet lover. Apart from being a dog owner, I've spent many years of my childhood around them. In my experience, I've learned the importance of understanding your dog to be able to cater to them adequately.
Anytimedogs.com aims to help you find actionable and valuable information related to dogs and help you keep your dog well-behaved, safe, healthy, and happy.
I desire that you find Anytimedogs to be a resourceful and helpful platform. The knowledge on my website will help you improve and better how you relate with your dogs for cordial co-existence.
Thanks for visiting my website; continue reading to get many insights regarding dogs.
---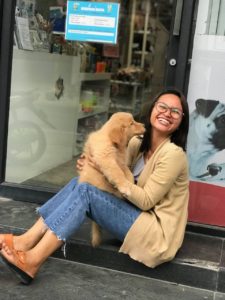 Sokna Chan – Founder
Chan is the founder of 'anytimedogs.com'. She's a Senior Software Engineer, and a Digital Marketer by professional. Dog Blogging by her passion. She loves blogging on dog on weekends.
---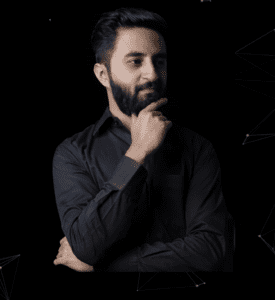 Bilal – Digital Marketer & Manager
Bilal is a Blogger and Digital Marketer, a Creative Content Writer, and an SEO lead at the same time. He is passionate about what he does, energetic, incentive, with a positive attitude towards sociology.